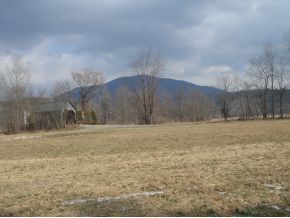 This wonderful new page is about the upcoming Vermont Art Show! Please come and post any suggestions you have for themes! I love you all so much! xxAnna
Vermont Art Show
Edit
As you all know we are going to continue our tradition of Art Shows in Vermont for the fall trip. Here we are going to brainstorm some ideas for themes on the closets in the loft! In the section below please post suggestions and then we can vote. I will make a Top 10 list at the end of the day on Friday so please have all the suggestions in by then! 
Fall
Under the Sea
St.Thomas
Ad blocker interference detected!
Wikia is a free-to-use site that makes money from advertising. We have a modified experience for viewers using ad blockers

Wikia is not accessible if you've made further modifications. Remove the custom ad blocker rule(s) and the page will load as expected.